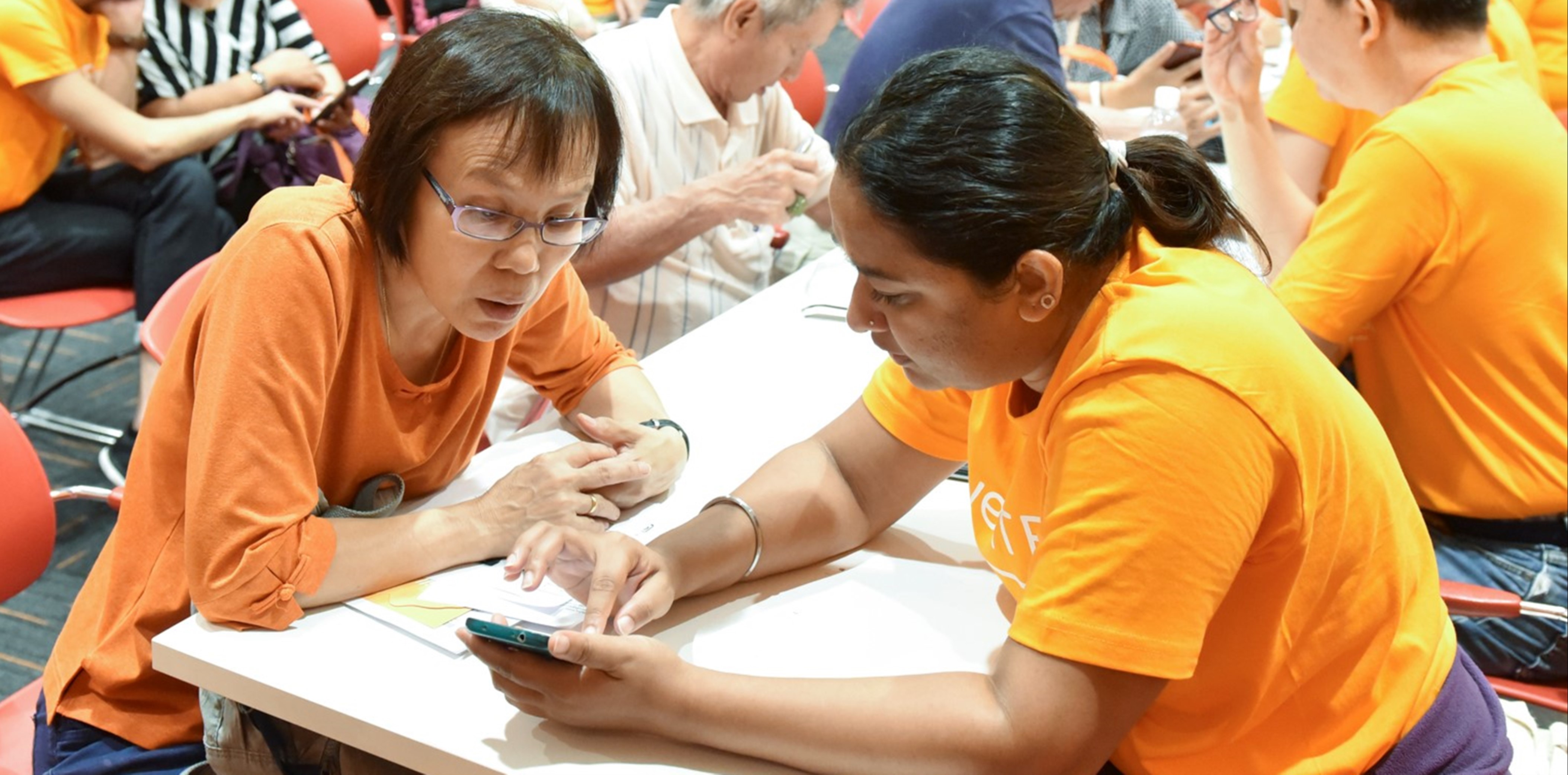 Digitally Connecting Seniors
Corporate Volunteers helping seniors get digitally connected.

Shout Out Not Shut Out
The friendship between two unlikely people through a Temasek Foundation Cares initiative – Play-ability.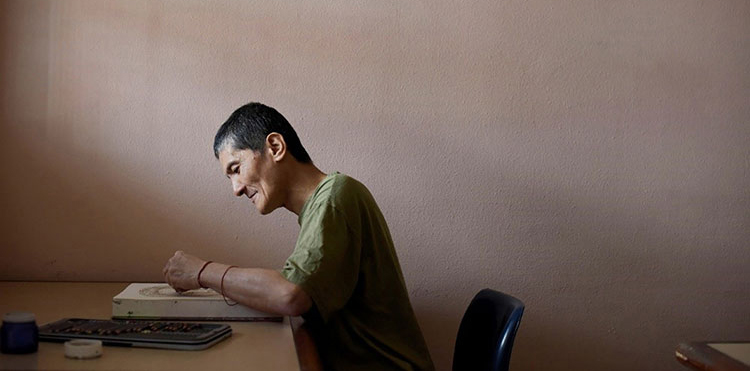 One Of Us
This story is one of nostalgia and the stigma of mental illness in Singapore. Find out more about Uncle Sim, a resident at IMH, and his passion for art.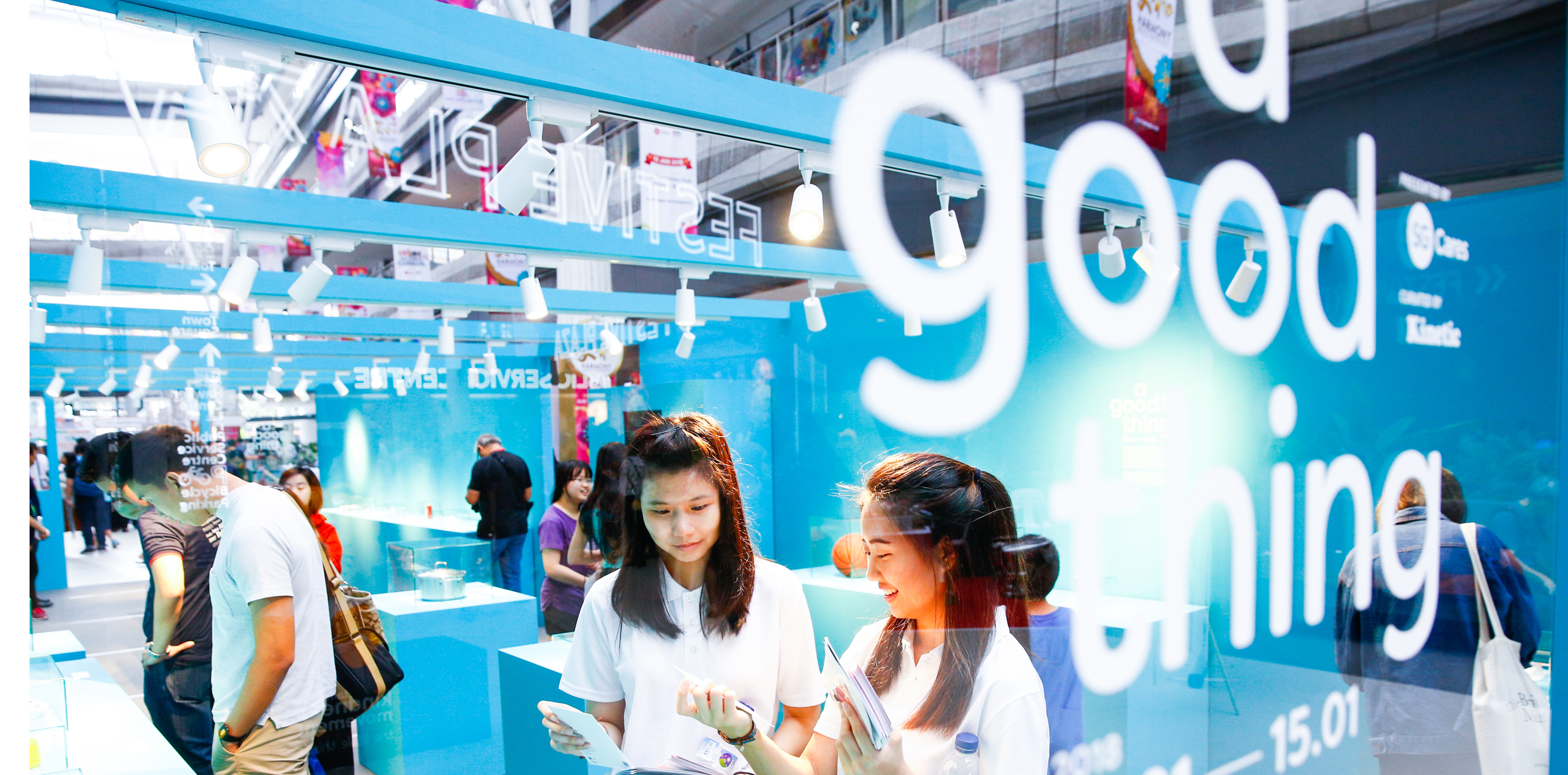 a good thing
A plastic pail. An umbrella. A food coupon. Ordinary objects with extraordinary stories of kindness and compassion. "a good thing" has gathered 35 everyday objects from all around Singapore. Each...