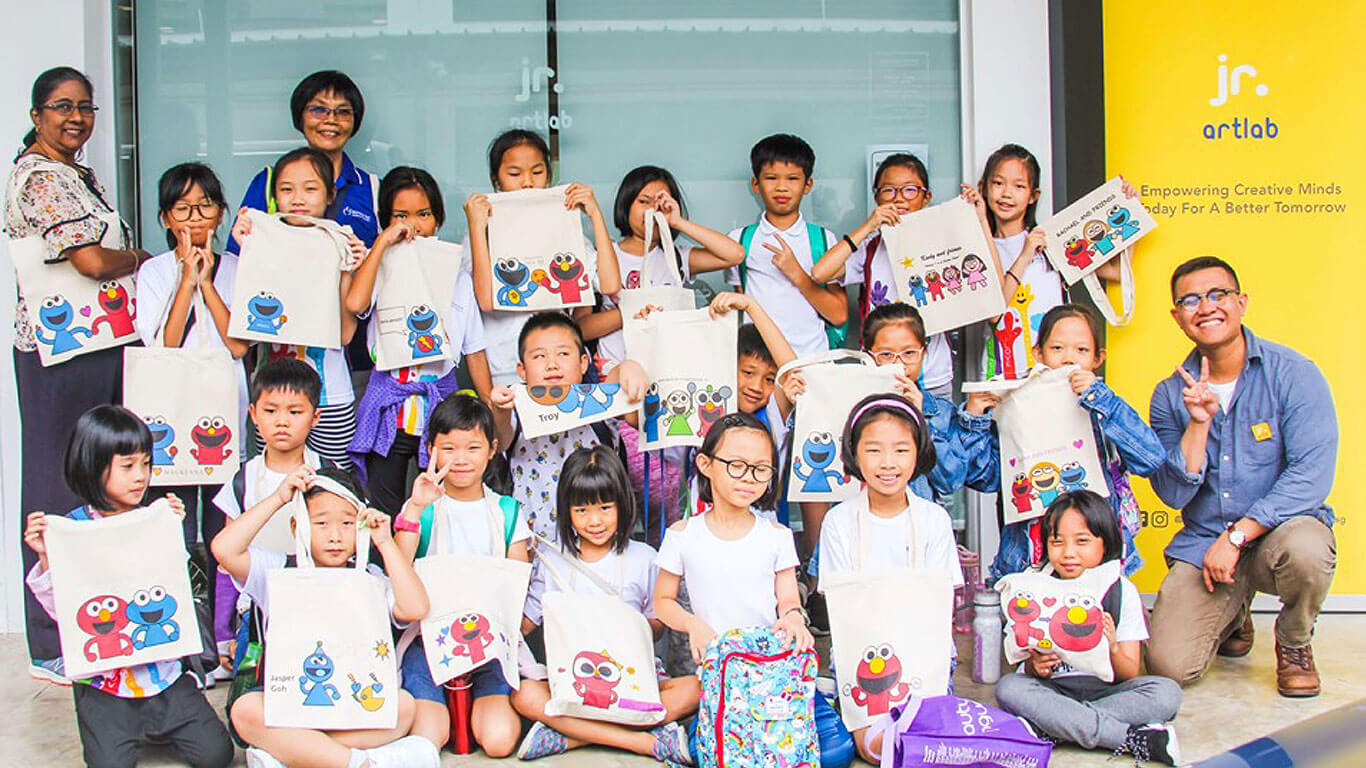 An "Inkuehdible" Art Mission
Junior Art Lab's digital art classes and creative merchandise are designed for a greater good.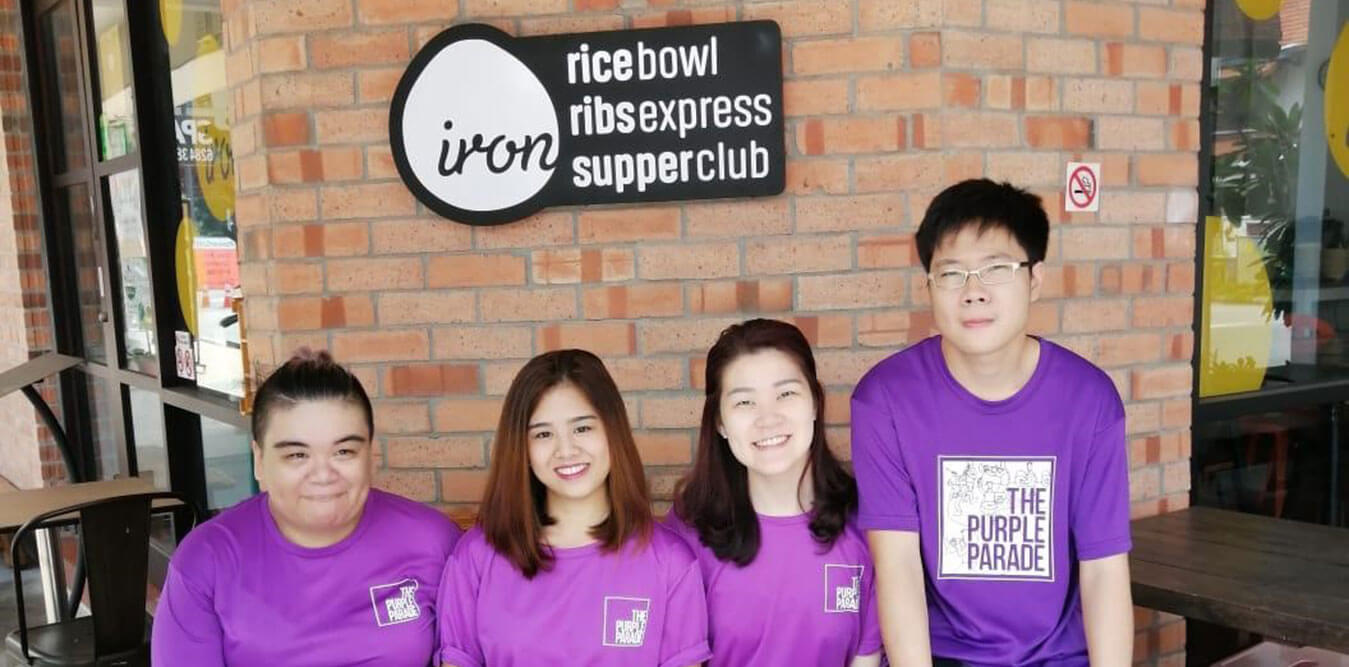 A Plate of Goodness
Care to have a meal at Iron Supper Club?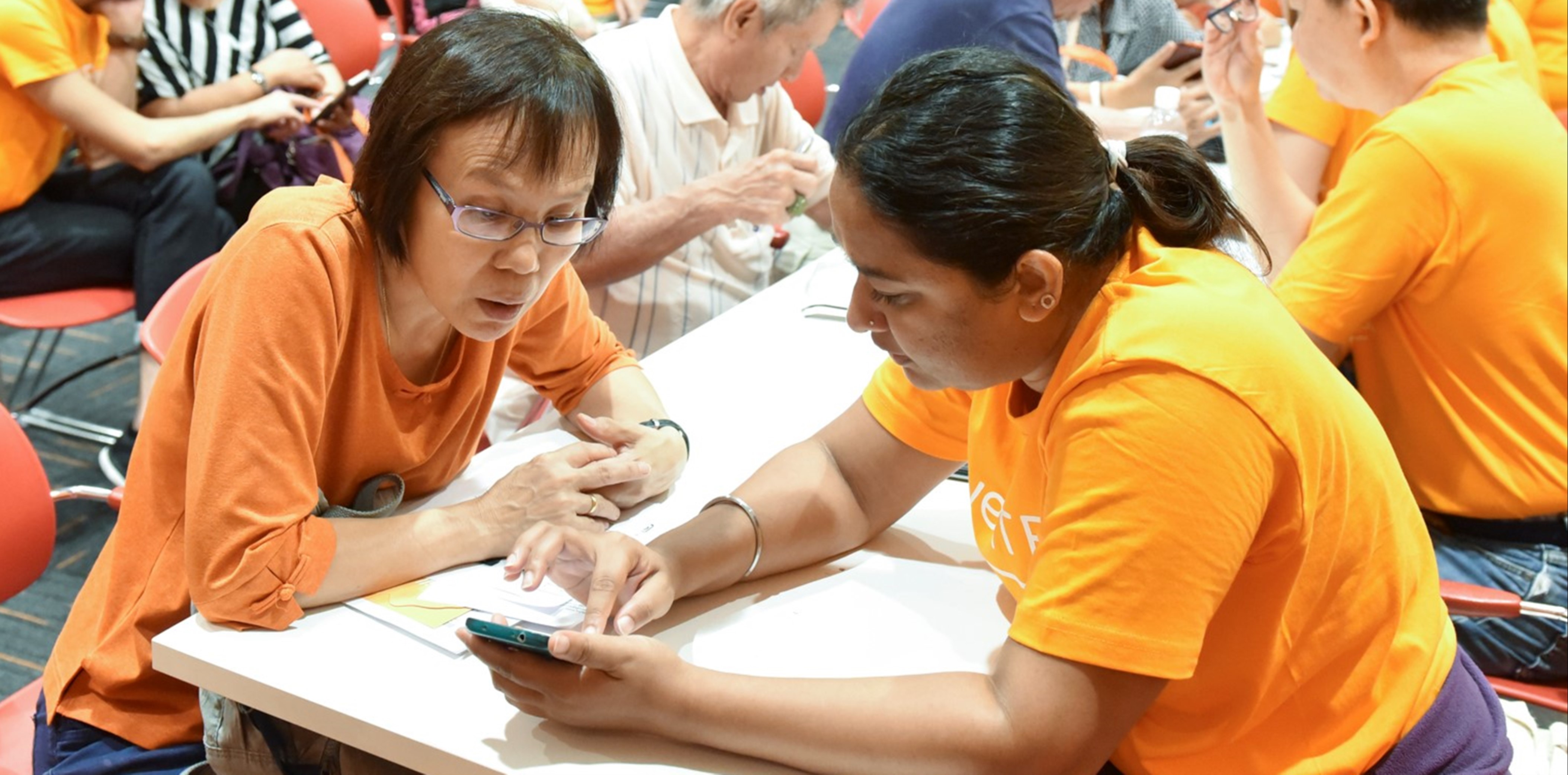 Digitally Connecting Seniors
Corporate Volunteers helping seniors get digitally connected.

Shout Out Not Shut Out
The friendship between two unlikely people through a Temasek Foundation Cares initiative – Play-ability.