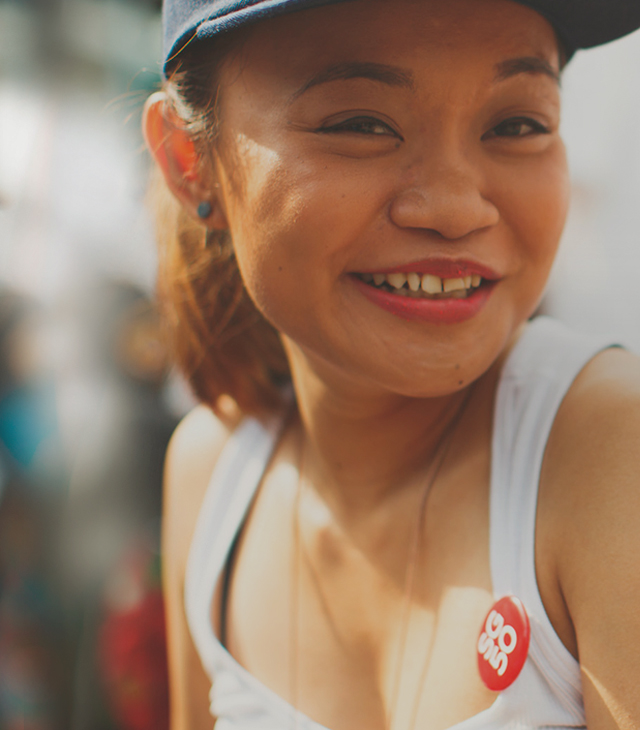 Carry out an
act of kindness
It doesn't take a lot to make someone's day - even a small, thoughtful gesture can go a long way.Let's build a community that cares by helping those in need,one deed at a time.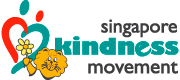 The Singapore Kindness Movement is a non-government organisation and registered charity with the mission of encouraging everyone to start, show and share kindness.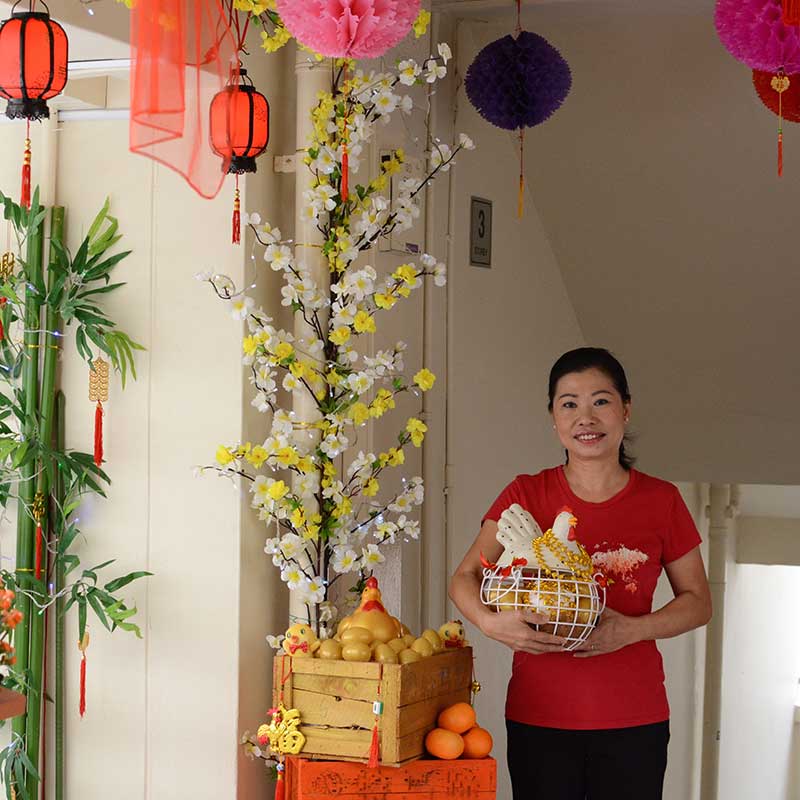 Décor from the Heart
Along a corridor in Bedok, Ms Linda Cheng's intricate decorations have delighted family and neighbours alike.
Read More