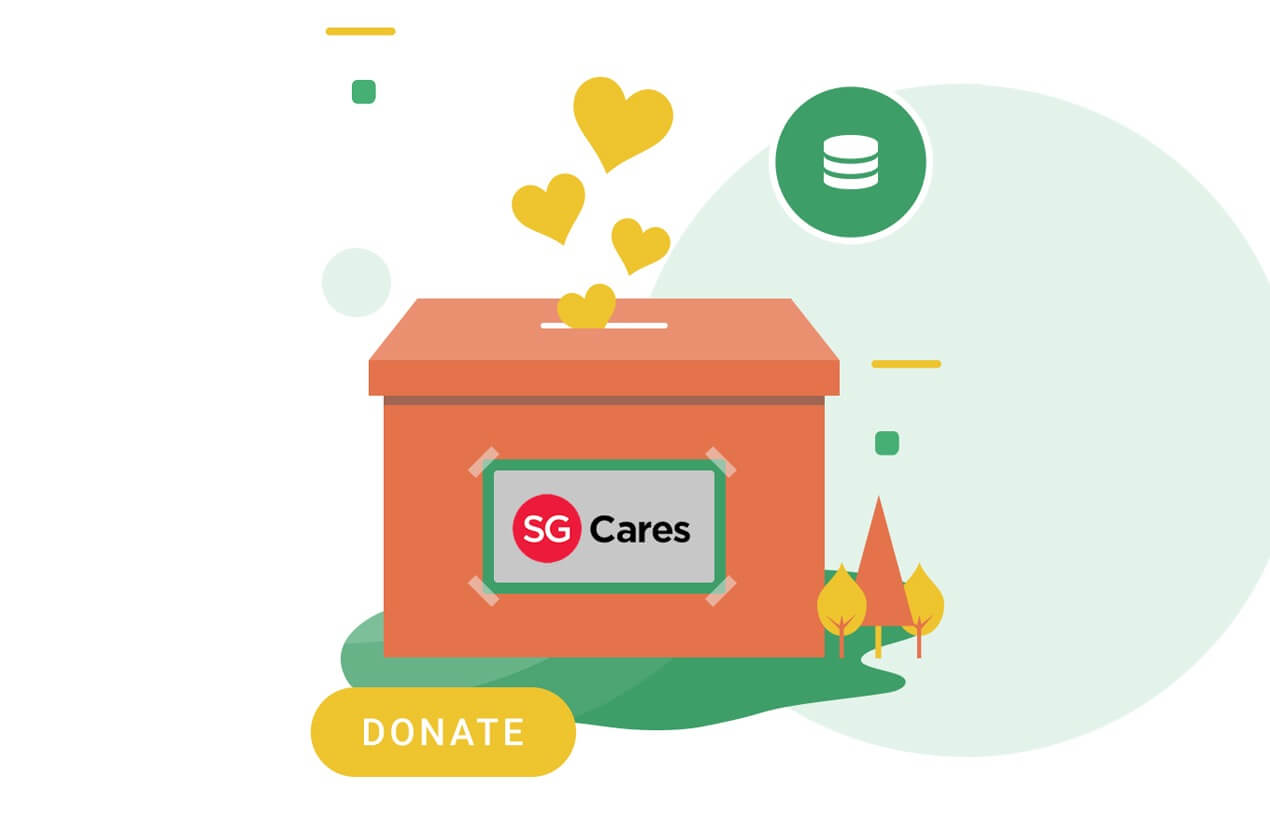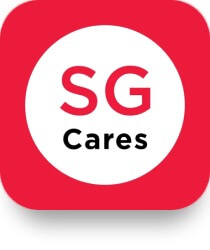 Caring starts with you, and me. Be part of the SG Cares Movement and make a difference one act at a time.
Explore inspiring stories of givers, causes you care about and upcoming events.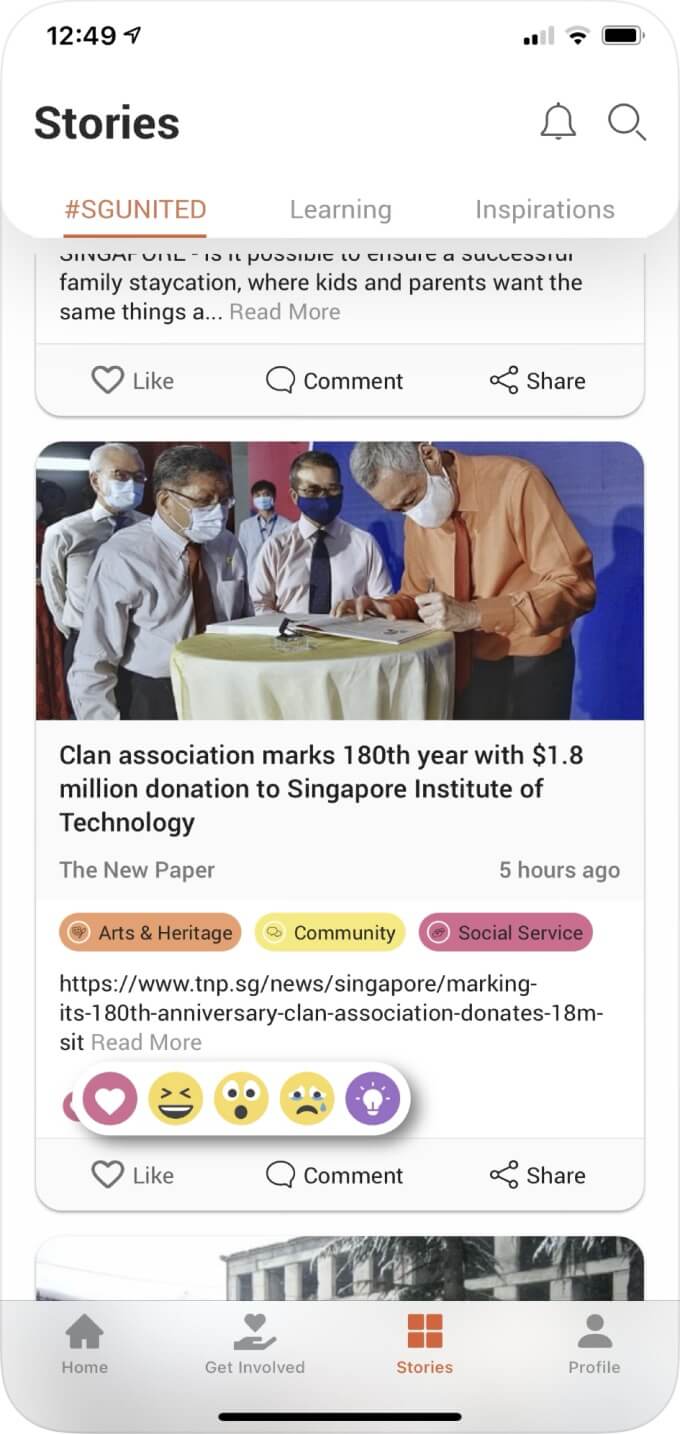 Donate or Volunteer to support a cause close to your heart.
Personalise your giving experiences with content customisation to your preferences.