Stories
E-books
Action: Santa Catarina
The year is 1603. Temasek is long gone, and Singapura has become home to some fishermen and the occasional buccaneer. While the Europeans were no strangers to the region with the Portuguese presence in Melaka, the arrival of new seafarers from a faraway place threatens to shake things up.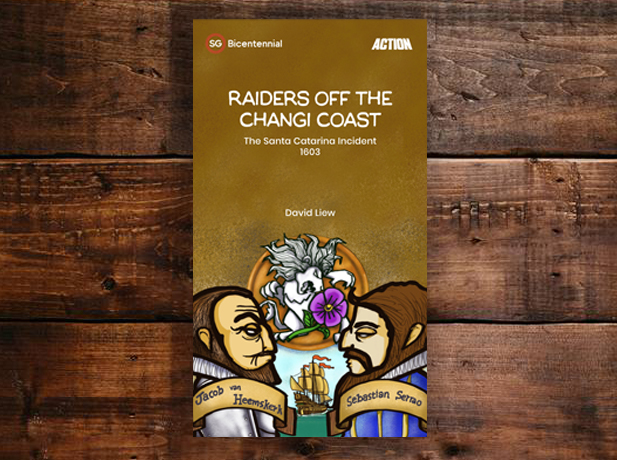 E-books
Action: The Sacking of Singapura
A kitten boards the ship of Parameswara, a prince on the run from Majapahit forces after his failed uprising. Leaving behind the beautiful lands of Nusantara, they end up on the shores of Temasek, where the prince turns his ambition towards the unsuspecting host and ruler, Sangesinga.
E-books
Origin Stories (Story Documenters)
Behind each family name and business brand is a story of strength, adaptability, and resilience. From egg tarts to medicated oils, the families and businesses featured tell of the diversity of migrant beginnings and memories that make up our collective history. Delve into ocean crossings, and the legacies of illustrious forebears through stories collected by the Singapore Bicentennial's volunteer story documenters.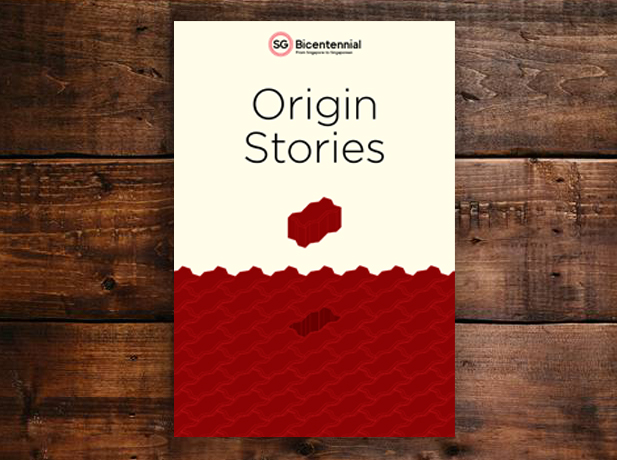 E-books
Illustrated: A Tale of Four Unlikely Friends
A magnificent pheasant performs an age-old ritual of a mating dance, but falls into a water trap, coming close to drowning. Will his booming call for help attract the attention of his friends? This book is populated by beautiful creatures from The William Farquhar Collection of Natural History Drawings.