Event Calendar
#futuretogether – an immersive art exhibition
Come experience the interactive art that art collective teamLab is renowned for! Take a peek into the #futuretogether – an immersive art exhibition jointly presented by Gardens by the Bay and GIC, art by teamLab, in support of the Singapore Bicentennial.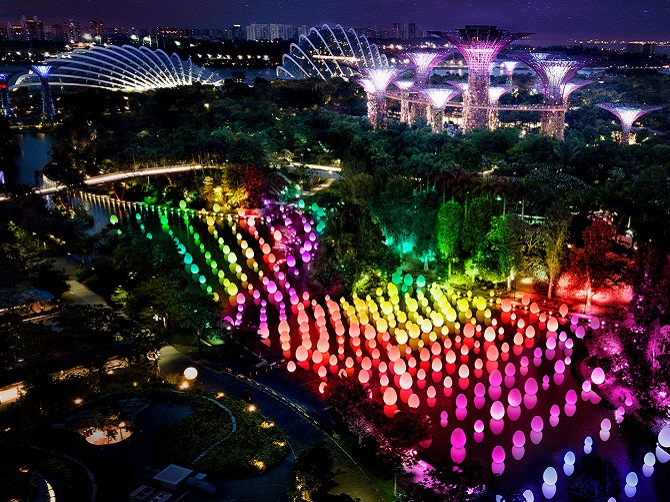 2219: Futures Imagined
Step into possible futures of Singapore 200 years from now and explore how our world might change. This immersive and experiential exhibition is a journey into imaginary future worlds, featuring over two dozen artists, architects, filmmakers, writers and theatre companies from Singapore and around the world.
An Old New World: From the East Indies to the Founding of Singapore, 1600s–1819
21 Sep 2019 to 29 Mar 2020 (10am to 7pm)
Explore the 200 years leading up to the establishment of an entrepôt in Singapore in 1819, beginning with the bustling world of trade in the East Indies that attracted the Dutch and British East India Companies from the early 17th century. The European entry into the region, for better or worse, was only part of its longer history. This exhibition is a telling of that story, and a reflection of the broader forces at play that culminated in the events of 1819.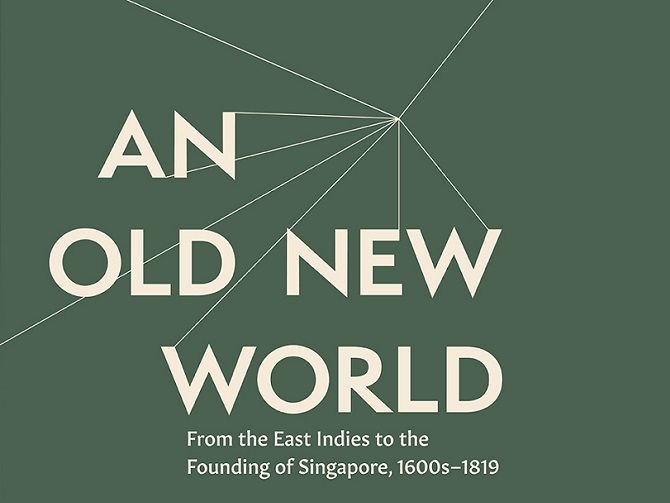 I am interested in events for