Coping with the pandemic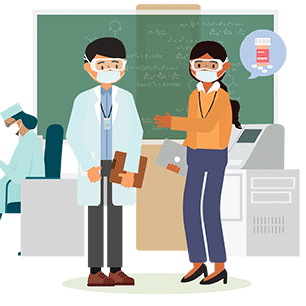 We have seen our nation's resilience in coping with the COVID-19 pandemic. Many of us were initially fearful, lonely, and uncomfortable with new norms such as mask-wearing. But we have since learnt to adapt. COVID-19 taught us to value good personal hygiene, to exercise regularly, and to wear masks when we are unwell.
We look forward to the end of the pandemic, and for vaccines to be quickly developed and rolled out to everyone. We appreciate the frontline workers who made enormous personal sacrifices to support the nation's battle against COVID-19.
Quotes
Mental wellness as a priority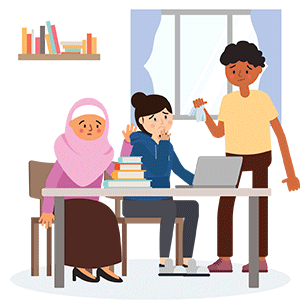 Through COVID-19, we realise the importance of making mental wellness a priority. We want to work towards becoming a society that is progressive about mental health, and inclusive towards individuals who face mental health challenges. In particular, our youth feel strongly about the need to raise awareness about mental wellbeing and self-care. They want to reduce the stigma surrounding mental health issues, even if the topic may be unfamiliar to the older generations. We want to live in a society where people feel safe talking about mental health issues, and can readily seek help. We hope for better infrastructure with easy access and support systems for those facing mental health issues.
We think that each one of us has a part to play. We can be more aware, volunteer with organisations that support mental health causes, and show concern for those around us facing mental health challenges. Our youth hope to develop emotional resilience against adversity and find good work-life balance while pursuing their passion. Conversations about mental health and wellbeing should take place regularly, whether at home, at school, or at the workplace. We hope that employers will prioritise their employees' mental health.
Quotes